Vision
C&G Hi Tech always strives to become a company that continuously grows together with its members.
To achieve this goal, we present C&G Hi Tech's own 'core values, strategic direction, and vision' and intend to take a second leap forward.
Vision
Presenting new visions and challenges for a second leap forward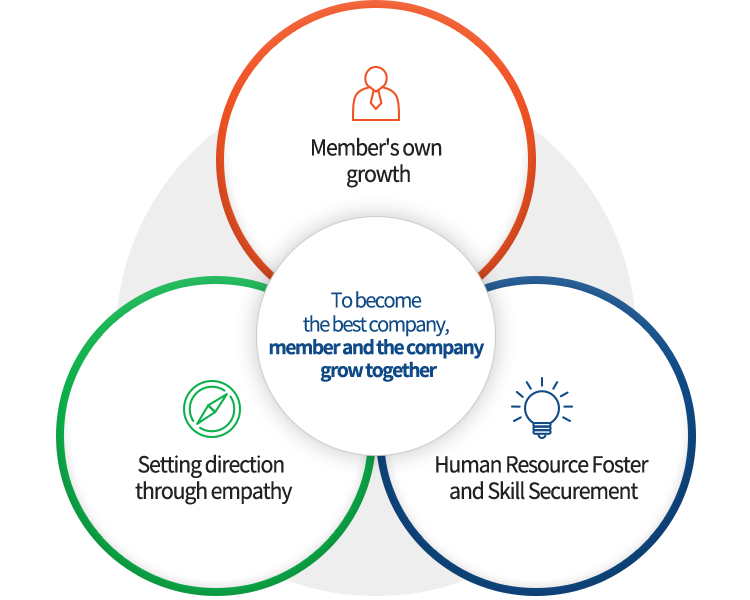 Core Values and Strategic Direction
These are the four values that form the basis of C&G Hi Tech's thought and actions, and strategic directions to achieve a new vision.